At a glance:
Specialise in commercial litigation, securitisation and insolvency challenges
Provide court advocacy, legal analysis and business restructuring
Undertake complex debt and asset recovery operations
Multidisciplinary firm that provides both specialist legal and accounting services
Operate with a business mindset to deliver maximum financial returns to clients
Fight hard for clients and do everything to protect their rights
Speak to clients in plain English and treat them with the utmost respect
Established in 2006
About Us – explained
Firm Principal Ben Sewell takes you through an overview of our firm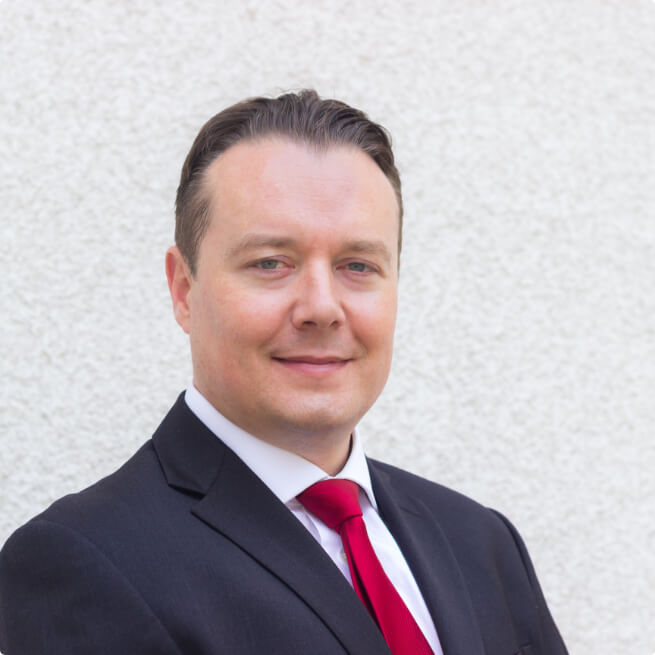 Ben Sewell – Principal
Sewell & Kettle are specialist lawyers and restructuring accountants with offices in Sydney and Melbourne. The firm has a business mindset and are trusted advisers for accountants, business owners and directors, entrepreneurs, in-house lawyers and transactional lawyers.
Professional associations that we contribute to

Law Society of NSW
Sewell & Kettle Lawyers are members of the Law Society of NSW. The firm principal has participated as a policy-maker in the Business Law Committee. The firm has also contributed articles to the Law Society Journal and given seminars to educate members on insolvency law and practice.

Law Institute of Victoria
Sewell & Kettle Lawyers are members of the Law Institute of Victoria. The firm has given seminars in Victoria on the topics of insolvency reform and the Personal Property Securities Act.

American Bankruptcy Institute
The firm principal is a member of the American Bankruptcy Institute. In 2017 Ben Sewell was invited to join the International Committee of the ABI and is currently the Member Relations Director for the International Committee. It is a special area of interest for Ben, assisting American law firms and American residents with their investments and dealings in Australia.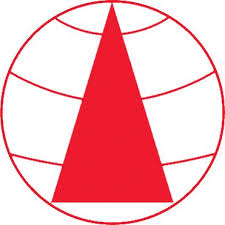 INSOL
Sewell & Kettle Lawyers are a member of INSOL International and participate in the world-wide federation of national associations for accountants and lawyers who specialise in turnaround and insolvency. It is a special area of interest for the firm to represent Australians regarding their investments and dealings in offshore jurisdictions including the Cayman Islands, British Virgin Islands, Bermuda, Belize, the Channel Islands, Guernsey, Jersey and Panama.