Viability review
Business viability and asset protection assessment
If you are concerned about the solvency of your business and the protection of your personal assets we recommend a holistic assessment as the first step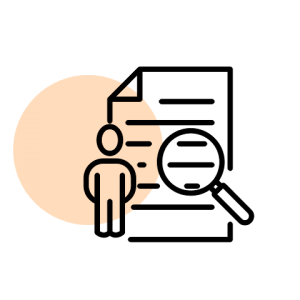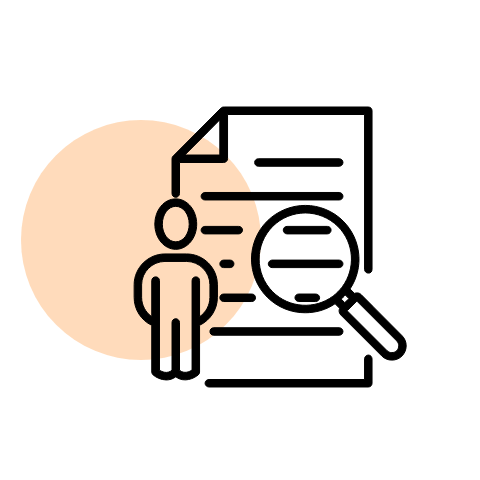 Deliverable
We ascertain the financial position of the business, identify risks to directors and owners, evaluate strategies for dealing with creditors and scenario plan.
Expertise
All necessary accounting and legal expertise is utilised to give the business owners and/or directors a clear understanding of their current position and future options.
Secrecy
This is a confidential process that is protected by legal professional privilege.
Time period for deliverable: One month
Most business owners don't get a thorough and professional diagnosis and set of options when their business faces a cash flow crunch. The result is that circumstances and creditors decide the future of the business and the owners lose the opportunity to restructure their business to save goodwill value or undertake an orderly exit.
What do we do? Key deliverables of the assessment
Talk to you about your business and go to your business premises
Review your accounting software and the quality of record keeping
Review your legal documents and business asset records
Explain informal restructuring and formal insolvency options
Analyse whether you face personal risk to your assets
Discuss the chances of success of your options based upon our practical experience
Identify litigation risks such as insolvent trading and voidable transactions
Help you to evaluate the best option for your circumstances and objectives
How do you start?
Contact us and arrange an initial consultation by phone 1300 996 001 or by completing this form.
The Government has recognised that there is a market failure in the delivery of competent viability reviews for businesses that turn over up to $10 million
Kate Carnell, 29 September 2020, (at that date the) Australian Small Business and Family Enterprise Ombudsman:
"Small businesses need access to an accredited professional adviser such as an accountant or bookkeeper to judge the viability of the business now. This is the critical first step that the small business owner needs to take so they can make an informed decision about the future of their business."
Our firm Principal, Ben Sewell, explains that in the past lawyers have failed to address the need for a viability review:
"When I worked in a large law firm as a junior insolvency lawyer I would sit in on meetings with business owners who were petrified about their troubled business collapsing. They would leave the meeting disappointed after getting a lecture about insolvent trading and being handballed to a corporate undertaker. In other professional fields, treating a distressed client this way is unthinkable. It would be like an oncologist lecturing a smoker about their "bad" habit and then telling them to euthanize rather than exploring the process of fighting cancer. At that critical time the business owners would have been better served by obtaining a holistic review of the viability of their business and also advice about whether their personal assets were at risk."
Our review is designed for a business with one or more of the following symptoms of distress
Business has a shortage of working capital and is facing insolvency risk
Sweat capital and money is tied up in the business
Owners are concerned that their personal assets are at risk
Business has significant tax debt and other liabilities
Legal action is on foot by creditors and/or stakeholders
Cash flows have been disrupted by a failed project or the loss of a key customer
There has been a fraud or the personal relationship of the business owners has broken down
The business owner's capacity to manage the business has been limited by a health issue
What are the features of the review?
Review of financial position and the reliability of accounting information
Consideration of the quality of the legal structure of the business
Protection of legal professional privilege to allow frank discussions
Realistic assessment of the prospects of a formal insolvency solution such as voluntary administration
Evaluation of financing alternatives to meet working capital deficiencies
Assessing personal risk areas for the directors including personal guarantees, voidable transactions and tax penalties
Reading statements of claim and defences for litigation already commenced and considering prospects and litigation strategy
A root cause analysis of the overall viability of the business
Why do clients call us?
Because other professional advisers don't offer a holistic review
Their accountant is busy servicing 100 clients and isn't an insolvency specialist
An insolvency practitioner doesn't advise directors about their personal interests and doesn't conduct thorough due diligence about the director's best options
Their commercial lawyer isn't going to get into the business issues faced and limits the scope of their services
Financiers are offering last resort lending with high interest rates but this would only be a temporary solution
Someone who is expecting a referral fee recommends clients to an "expert" who doesn't seem to have any relevant qualifications or a track record of success