Is your business insolvent?
---
We know what to do next.


We help businesses move forward by protecting their rights and solving their complex legal problems.
We specialise in advising clients with a commercial litigation or insolvency challenge. We represent clients in court, arbitration and mediation forums.
Need a lawyer?

We are a multi-disciplinary professional firm that specialises in both insolvency law and corporate reconstruction accounting
We help clients to forecast future cash flow, deal with compliance issues related to statutory lodgements and evaluate their current financial position.
Need accounting help?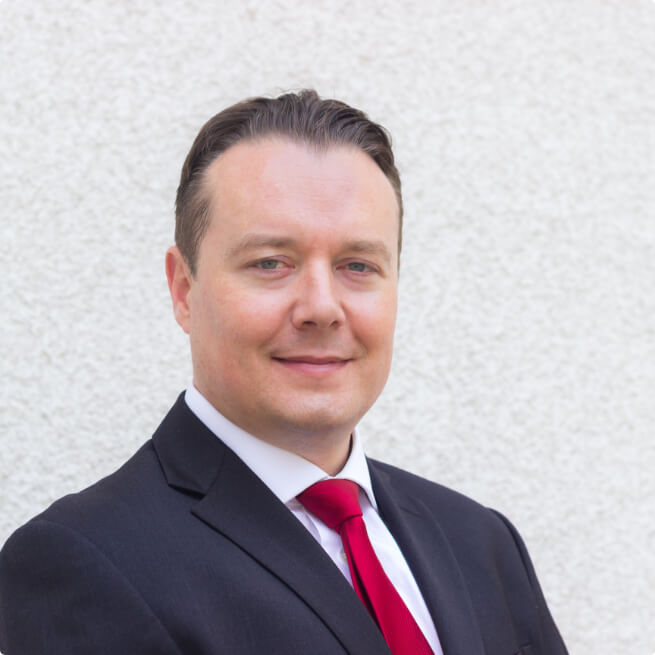 Sewell & Kettle specialise in a challenging area of business and law. We guarantee our service and expertise to all clients.
The firm has a business mindset and are trusted advisers for accountants, business owners and directors, entrepreneurs, in-house lawyers and transactional lawyers.
Ben Sewell – Principal
100s
we have talked with hundreds of business owners about the insolvency problems they face
16 years
our specialist advisory firm started in 2006
0
we have never had a professional conduct issue or negligence claim
---
Our clients said
We asked Ben to help us with a very difficult situation we found ourselves in 5 years ago. We had been defrauded by our ex-son-in-law to whom we had previously entrusted the management of a private pension and our savings. It was a painful experience, financially and emotionally.

Ben took on our case, gave good advice and worked professionally, meticulously and sympathetically on our behalf. Unfortunately, we were not able to recover the funds that had been stolen but we know that Ben and his team did their best, under very difficult circumstances, and their diligent approach resulted in the Supreme Court finding in our favour. We were impressed by Ben's astute handling of the proceedings and have no hesitation in recommending Sewell & Kettle.

X and Y

Investors
We employed the services of Sewell & Kettle to extricate ourselves from a web of private companies, shareholders, leases and properties. Ben Sewell was incredibly thorough, professional and his attention to detail was impressive. The firm has a deep understanding of what is required under the Corporations Act and they are comfortable to instigate and attend all matters before the Court. We would have no hesitation to use the firm again.

Andrew

Childcare business owner
I had been in contact with a number of firms prior to contacting Ben at Sewell & Kettle. Besides receiving conflicting information, all of the firms were more interested in the payment than listening to my concerns. Ben took the time to listen to what the issues were and discussed my options with me. Ben was very knowledgeable and thorough and went through the process step by step until I had a complete understanding of what was available to me. All staff at Sewell & Kettle involved with my file are highly professional and easy to contact. All in all, I feel that I am getting the best advice in the market based on the many firms I spoke to.

Martin

Hospitality and entertainment
Ben's advice and recommendations
---
How do we help?
---
Blog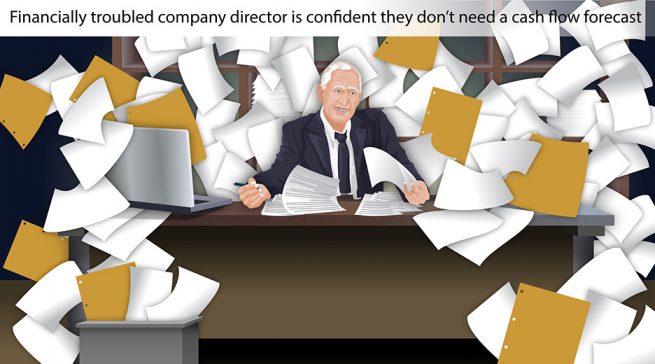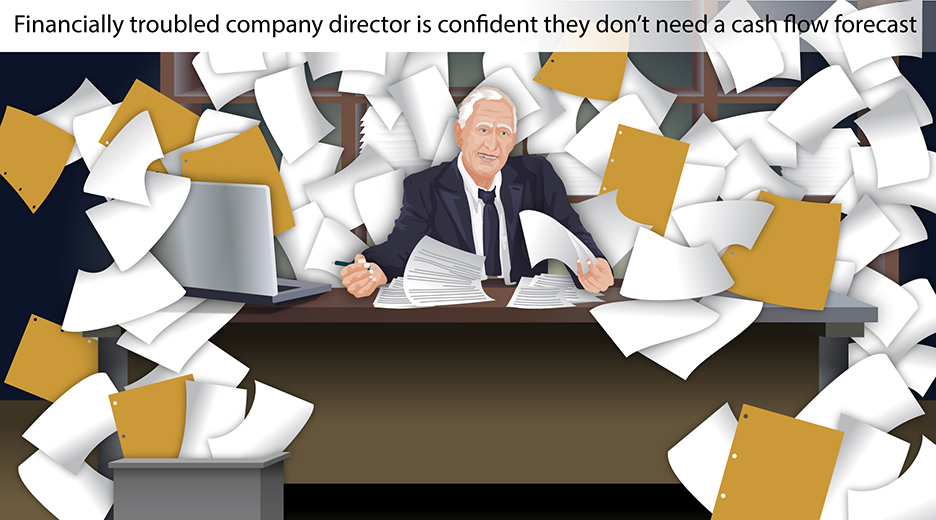 A major contributor to financial distress for small to medium-sized enterprises (SMEs) in Australia is poor budgeting. Here we look at a useful budgeting technique — the 'three factor' budget/forecast, and how this can be used by distressed businesses to turn things around and avoid insolvency.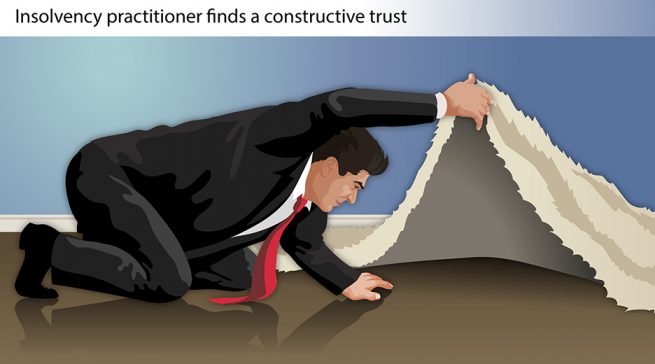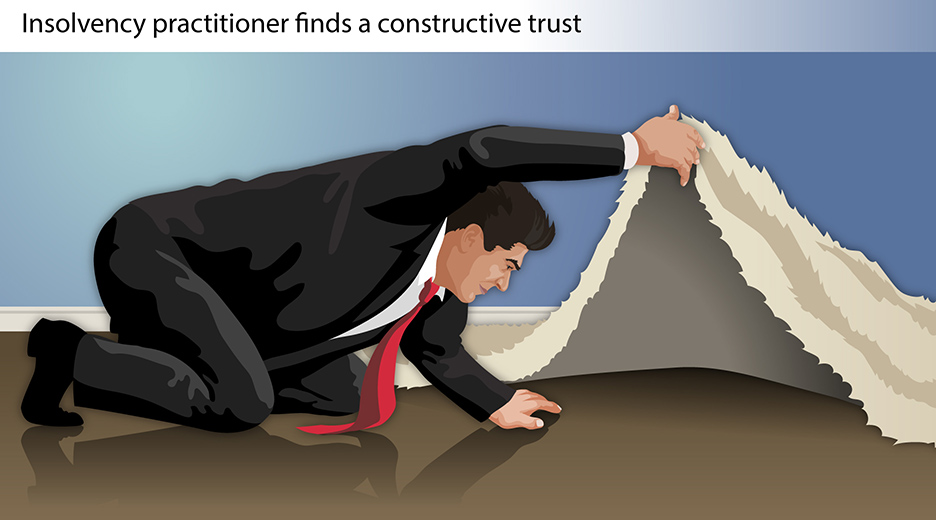 Constructive trusts impact on corporate insolvency and bankruptcy by reducing the pool of assets available for distribution to creditors. Here we define constructive trusts, and look at their application in corporate and personal insolvency.
Read more posts