Who to avoid during the downward spiral of company insolvency?
Ben's recommendations on who to avoid during the downward spiral of insolvency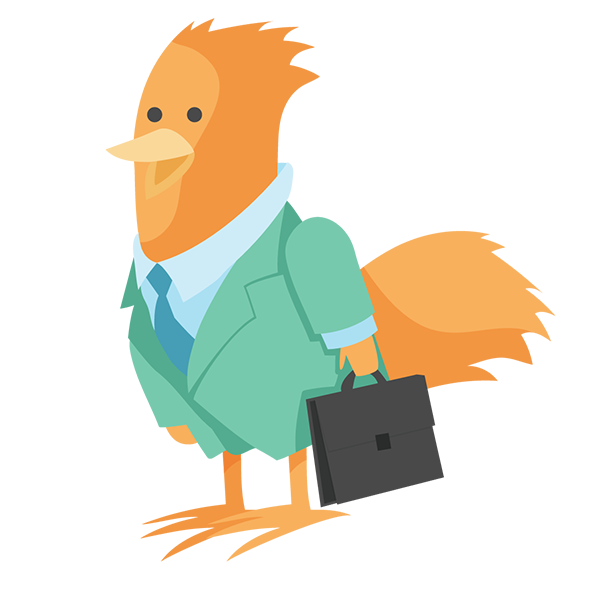 Phoenix operators
They usually run a 'bait and switch' strategy that takes advantage of a business person's circumstances and implement a plan that is ultimately doomed to fail.
These shadow pre-insolvency advisers don't have the necessary experience or knowledge to engineer a turnaround or evaluate whether a business is sustainable or should be liquidated. They also use fraud as an asset protection strategy that can result in criminal and civil liabilities being incurred by their client.
Many phoenix operators are failed liquidators who try their hand at consultancy and aim to take advantage of deficiencies in insolvency law. They owe no professional obligations to clients and will not have the professional standing to provide safe harbour advice.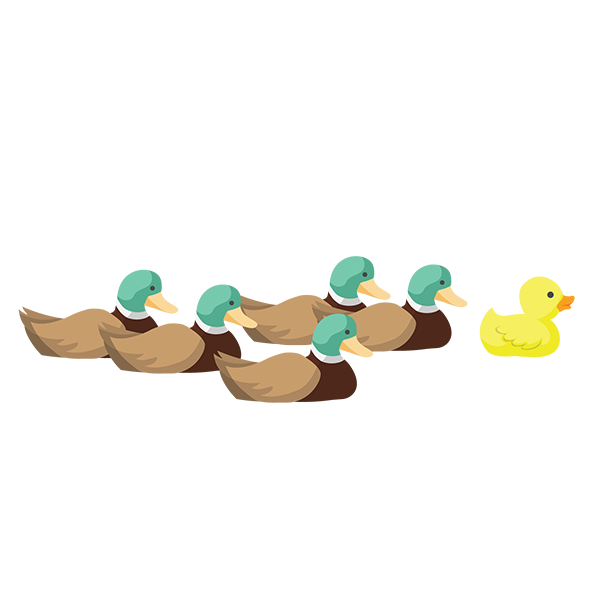 Non-specialist advisers
They don't know enough about insolvency law or up-to-date turnaround strategy.
Your accountant or commercial lawyer may be good at tax or transactional work but they won't have detailed knowledge of insolvency law and restructuring techniques. They also might not have the time to dedicate to an emergency on short notice.
How do you pick a suitable turnaround adviser? Answer: Shop around, ask for evidence about their expertise and think about whether you're comfortable working with them.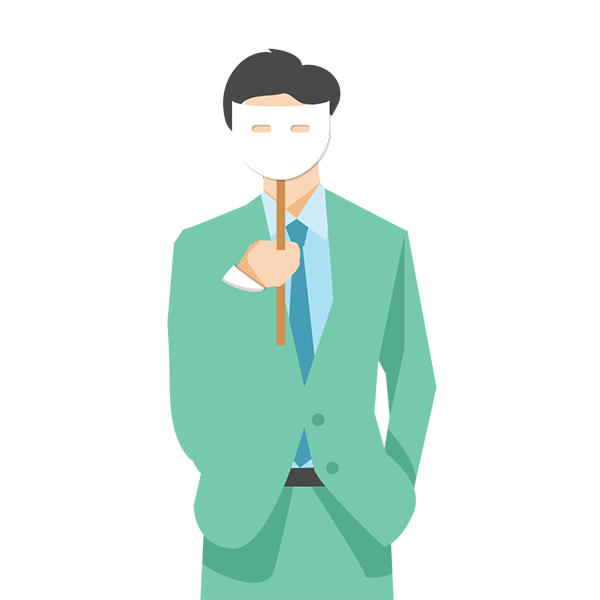 Receivables financiers
They lend at exorbitant rates.
This also applies to short term lenders who rely upon caveats to 'secure' lending. The real annual interest rate that receivables financiers (debt factors) charge can be in the order of 50% per annum or higher. If funds are borrowed at this rate not only will the chances of turnaround be slight but the directors also expose themselves to
bankruptcy through the provision of personal guarantees.
How do you finance a turnaround? Answer: Look at all options including extending payment terms with suppliers, cutting expenses and comparing financing options available based upon real interest rates.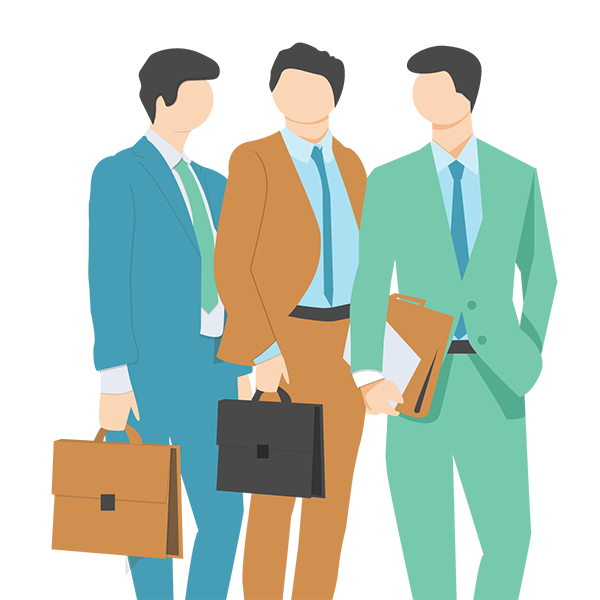 Insolvency practitioners
If they tell you that voluntary administration will save your business without conducting extensive due diligence before providing that advice.
The chances that a voluntary administration process (through a completed deed of company arrangement) will save an insolvent business are low. Careful planning and testing of assumptions needs to be undertaken before the voluntary administration process is commenced. Often, voluntary administration is put forward by insolvency practitioners because it is their most profitable type of work, not because it is the best option for the directors or owners.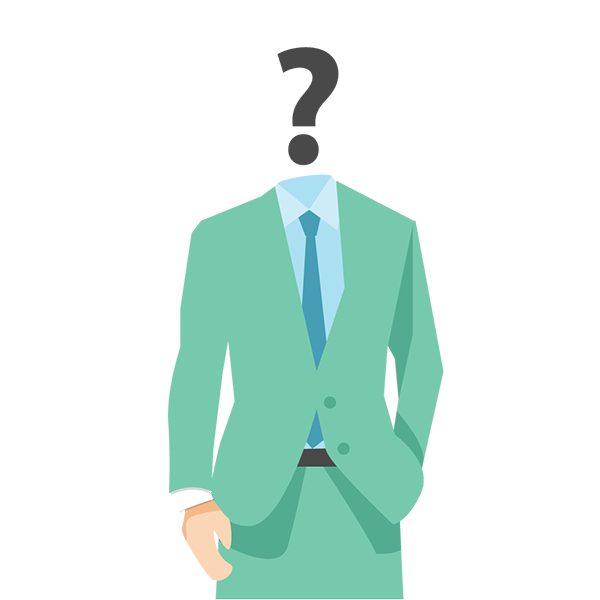 Any adviser
Who isn't recommended and can't give you references to call.
How do you test that an adviser knows what they are doing? Answer:
Ask the adviser to describe the last 2 insolvency matters they have been involved in and how they added value
Ask to speak to 2 directors of companies they have assisted
Think about whether you could work with this person in a high-pressure situation
Read some of their written materials and case studies
What types of techniques should the adviser have experience implementing? Answer:
Option 1: Informal restructure through the safe harbour
Option 2: Formal restructure through a voluntary administration
Option 3: Shut down or break up of a business through a liquidation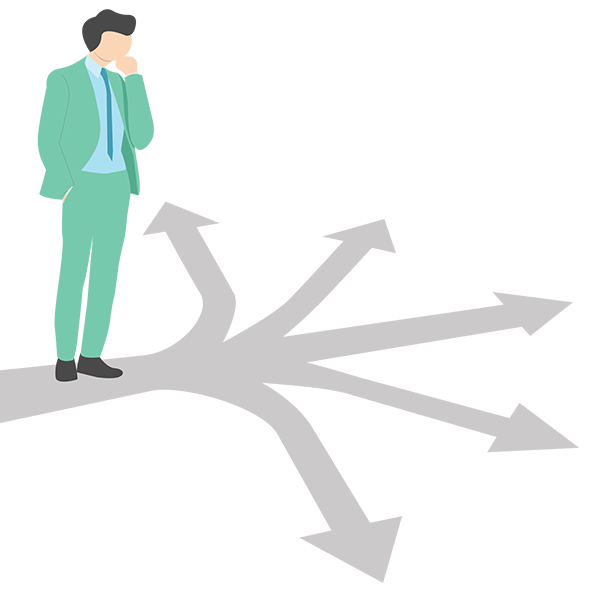 What should you do next?
Answer:
Learn more about insolvency law in Australia Read our blog posts to learn more and develop a better understanding about your options:
Insolvency lawyers: What do they do and how do you pick the right one?
Help my company is insolvent! Who should I call?
What is phoenix activity?
How do you pick the right voluntary administrator?
How do you choose the right liquidator?
When shouldn't you appoint a voluntary administrator?
What are the shortcomings of voluntary administration: La La Land meets Suicide Squad
Who appoints a voluntary administrator?
What are the success rates of voluntary administration?
Sewell & Kettle Lawyers
Professional law and consulting firm.
Contact us 1300 996 001