Guarantees
Sewell & Kettle specialise in a challenging area of business and law. We guarantee our service and expertise with eight promises to all clients.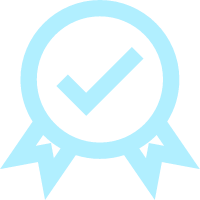 Expertise
We will always refuse to act in matters where we do not have a high level of expertise.

Integrity
We will always act in your best interests.

Communication
We will always communicate in plain English and give you regular updates on your case.

Confidentiality
We will always keep your personal and business information confidential.

Honesty
We will always be honest with you.

Independence
We will always be independent representatives.

Optimal pricing
We will always offer the most simple and transparent fee structure for your interests.

Prompt advice
We will always have an experienced lawyer talk to you upfront to evaluate your needs.
Guarantees – explained
Firm Principal Ben Sewell takes you through an explanation of the guarantees we make to clients