Restructuring Accountants
We are a multi-disciplinary firm
We are a multi-disciplinary professional firm that specialises in both insolvency law and corporate reconstruction accounting. We assess the viability of a business, its cash flow and significant compliance risks to help the business owners respond to a financial crisis.

Viability review
If you are concerned about the solvency of your business and the protection of your personal assets we recommend a holistic review as the first step.
We ascertain the financial position of the business, identify risks to directors and owners, evaluate strategies for dealing with creditors and scenario plan.
More about business viability and asset protection review
Cash flow analysis
Poor cash flow is a symptom of insolvency and we help clients through:
Analysis of financial statements and management reports (trend analysis)
Accounting and budget analysis
Managing creditors and debtors
Advising different stakeholders of the business including owners and directors
Banking and finance strategy
Identifying compliance risk
To successfully turnaround a struggling business it is essential that compliance risks are identified because directors may become personally liable for company liabilities including:
Superannuation
GST
PAYG tax
Creditor debts incurred
Loans to directors and owners
Uncommercial transactions
Preferential payments to the ATO
If you run a business, it is likely that your tax agent is preparing annual financial statements and you have a bookkeeper who is entering your accounting data each month. This information, on its own, won't tell you why you are experiencing cash flow problems. Cash flow problems are a symptom and not a root cause of financial problems.
The first step that a restructuring accountant should undertake is to define the problem that their client faces and develop an agenda for action. This process is part of the viability review that our firm undertakes for our clients. The second step in the process is that of execution – developing the actions and behaviours that are required for a business turnaround.
One of the main complaints that our clients have is that their existing service providers (their tax agent, commercial lawyer and other consultants) don't properly review their situation by taking the time to understand and empathize with their clients.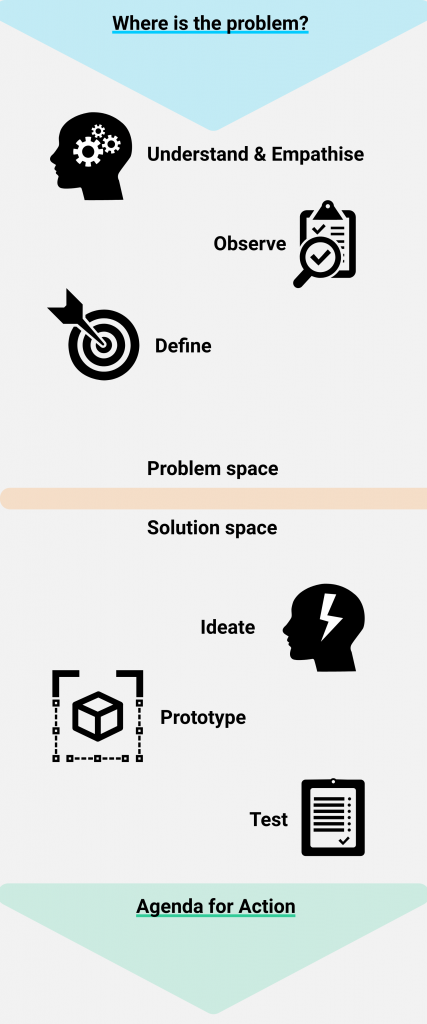 Our firm Principal, Ben Sewell, explains why the future of insolvency advice for SMEs is multi-disciplinary:
"My firm is a multi-disciplinary professional practice that offers a complete advisory service for financially troubled small and medium-sized businesses. Business owners that seek insolvency advice from their tax agent, a proposed insolvency practitioner and a commercial lawyer usually get mixed up. Why? Because if you go to a barber they'll suggest that you get a haircut. A tax agent will find a tax problem, an insolvency practitioner will suggest voluntary administration and a commercial lawyer will suggest a new corporate structure. Without a holistic (multidisciplinary) approach my experience is that business owners may miss a narrow window to turnaround their financially trouble business and they also put their personal assets at risk due to procrastination."
Sewell & Kettle Restructuring Accountants Points of Difference
We are a multidisciplinary firm that combines specialist legal and accounting services
We are able to quickly undertake accounting reviews to help our clients stabilise the business during an financial crisis
We quickly give the clients a 'second opinion' to evaluate what they have been told by their bookkeepers, tax accountants, commercial lawyers and proposed insolvency practitioners
We are genuinely focused on helping our clients to turnaround financially trouble businesses and we take the time to understand our client's situation through a comprehensive viability review
Liability limited by a scheme approved under Professional Standards Legislation