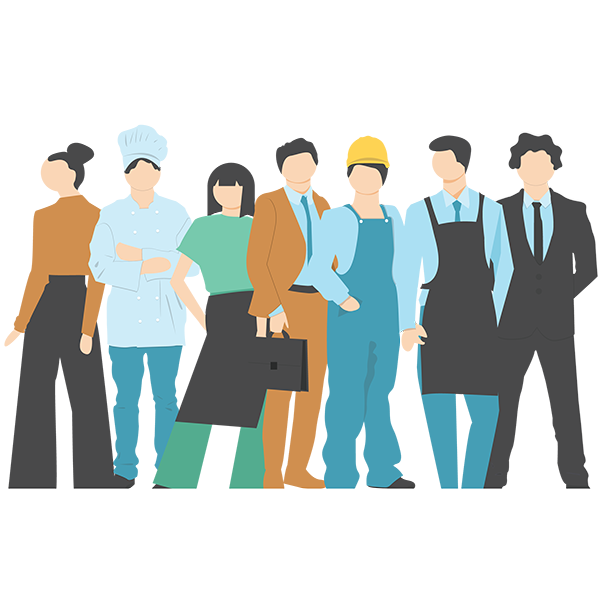 Who Do We Help?
We advise and represent small-to-medium sized businesses facing an insolvency challenge.
We explore all avenues to protect and recover value for the owners of the business.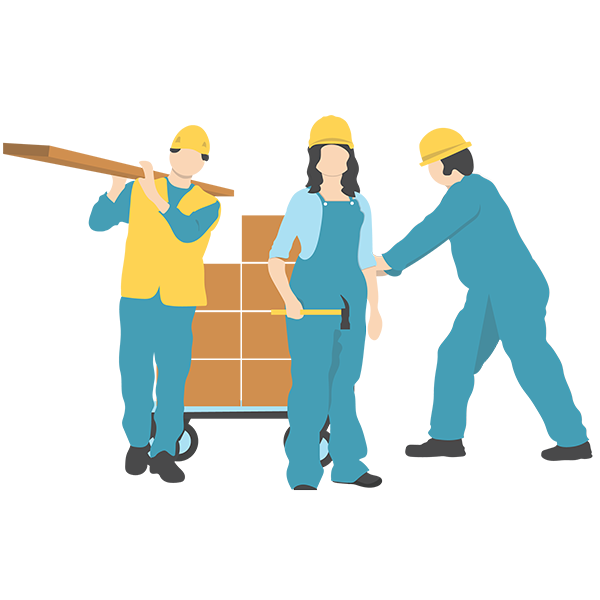 We help a variety of
small-to-medium businesses
Businesses with up to 200 employees
Businesses that are established with goodwill value at stake
Businesses in up-and-down industries: construction, transport, professional and technical services, retail, mining
Businesses owned by an entrepreneur, small group, or family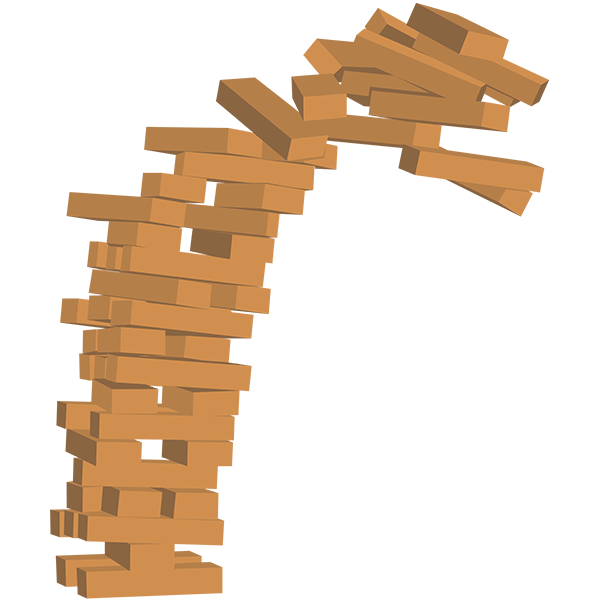 Financial crisis occurs
Losing principal customer or large customer collapses
Owner sickness or absence
Tax problem
Big project or key contract drains the business
Adverse outcome in litigation
Crisis is compounded by accounting issues, thin working capital, management deadlock/capacity limits and/or low bargaining power in a highly competitive industry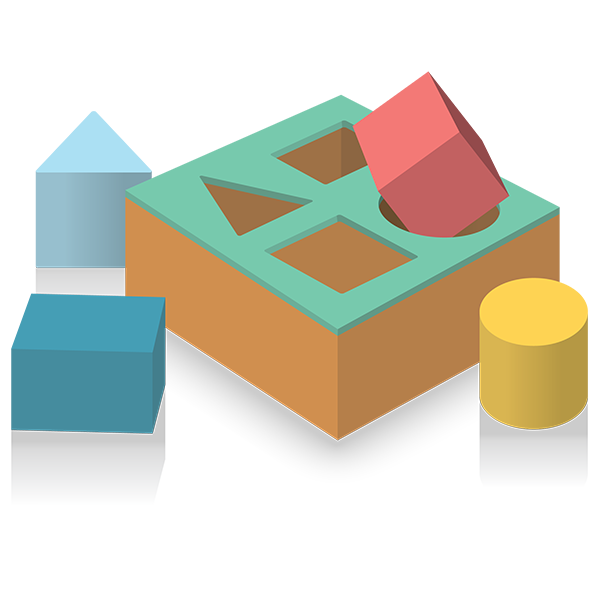 Current professional advisers don't have the skills to help
Generalist tax accountant
Commercial lawyer
Management consultant
Phoenix operators
But no one is put forward with up-to-date and relevant experience
Why? SMEs don't always get the assistance they need – the sorts of advice that large corporates take for granted isn't readily available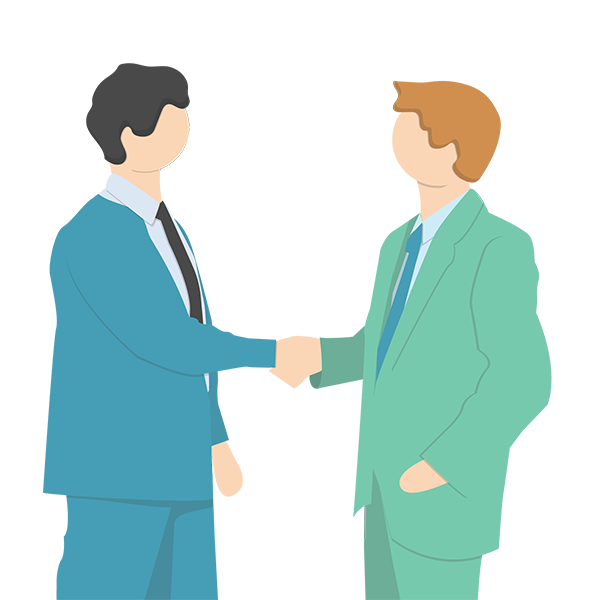 Who do you trust to handle this?
Directors may never have engaged an insolvency specialist before
You may have heard stories about overcharging and foul play
Your accountant has referred you to someone who wants to meet you at a café or pub (phoenix operator)
You met an insolvency practitioner who is only offering a formal appointment (voluntary administration)
You need a co-ordinating adviser to work with accountants, financiers, creditors and other stakeholders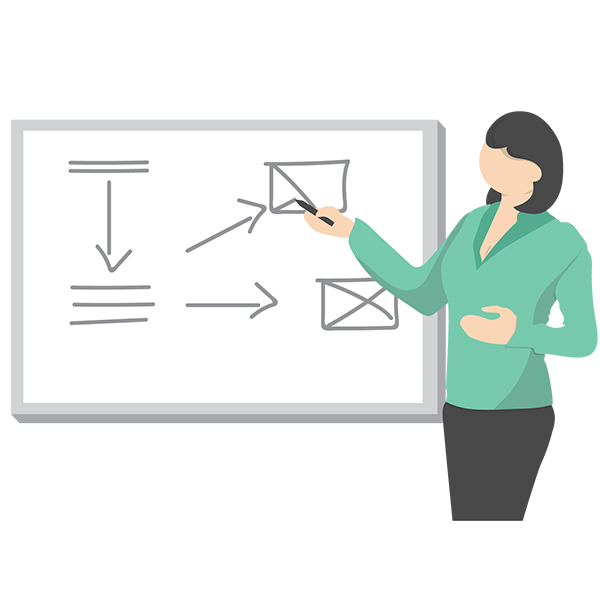 What are the immediate options?
Rectification of accounts and cash flow analysis may be enough
Pre-pack insolvency arrangement or sale
Safe harbour restructure
Formal appointment (liquidation or voluntary administration)
Read our infographics: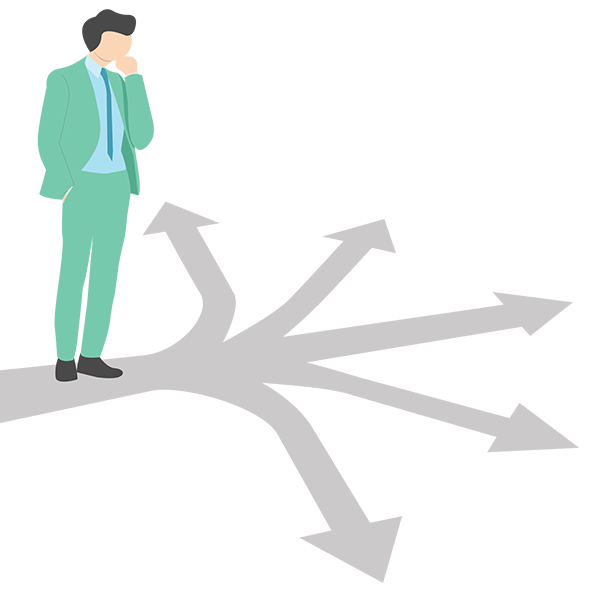 What is the first step?
Call Sewell & Kettle to discuss the matter confidentially
Discuss different options including:

Safe harbour restructure
Pre-pack insolvency arrangement or sale
Formal appointment (liquidation or voluntary administration)

Engage the firm to handle the matter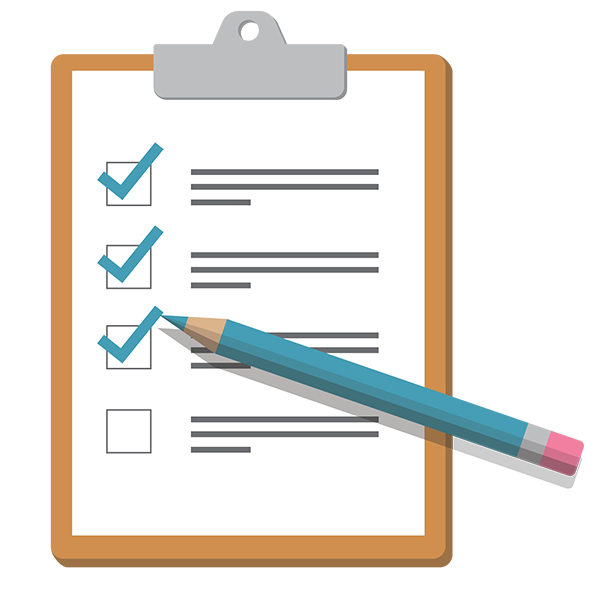 How do you evaluate what to do next?
Get the businesses financials in or der
Look at the structure of the business and start to develop a plan
Use legal professional privilege to protect the discussions and analysis
Explore all the options thoroughly
Take steps to ensure the business has sufficient working capital in the short term
Ensure that there is optimal asset protection for the directors/owners in any plan
Sewell & Kettle Lawyers
Professional law and consulting firm.
Contact us 1300 996 001