Tax Talks Podcast: When your business can't pay its bills
Recently I was interviewed by Heide Robson, a professional accountant and the founder of the Tax Talk Podcast (www.taxtalks.com.au) about business insolvency in Australia.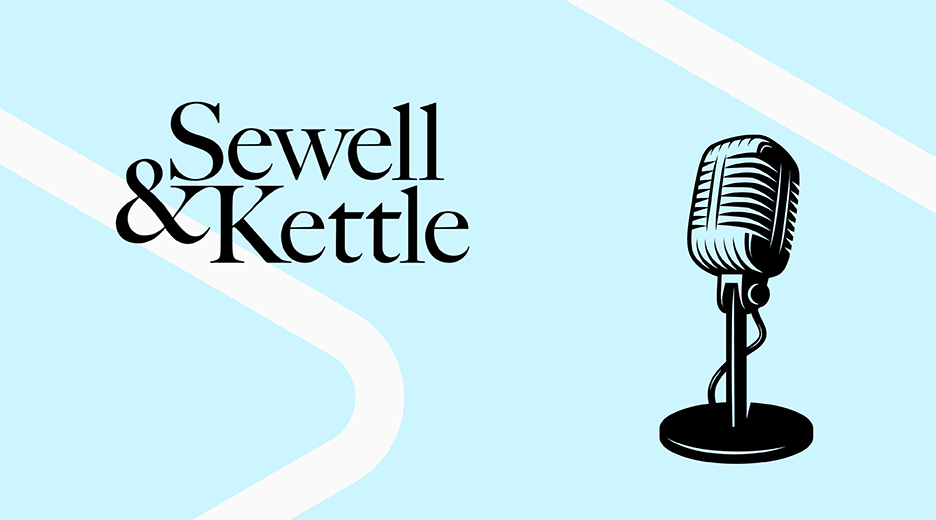 When your business can't pay its bills
What I've done is broken the answer down into 19 questions that I go through in this interview.
At the start of my career in the early 2000s small to medium sized enterprise (SME) directors really only had one option – their accountant recommended an immediate voluntary administration when a business became insolvent. Since then we have the safe harbour from insolvent trading commencing in 2017, small business restructuring commencing in 2021 and a long term move away from voluntary administration. And also there is the prepack insolvency arrangement – it isn't yet universally accepted but it is practically accepted anyway.  
So you now have 4 options for an insolvent SME to undertake a restructure:
Voluntary Administration
Small Business Restructuring Process
Safe harbour from insolvent trading
Pre-pack insolvency arrangement
With the permission of the Tax Talks Podcast, the interview can be accessed at the following links:
Part 1
Part 2