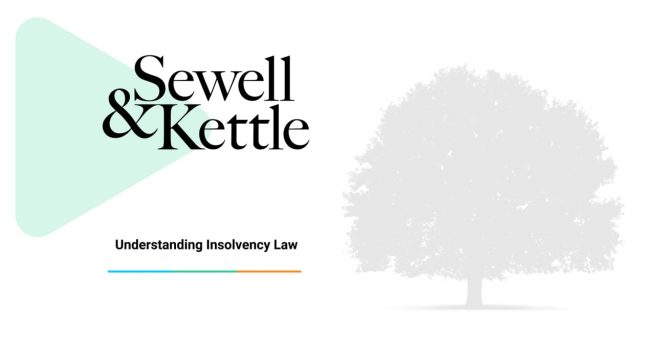 Firm Principal Ben Sewell takes you through an explanation of how we help our clients understand insolvency law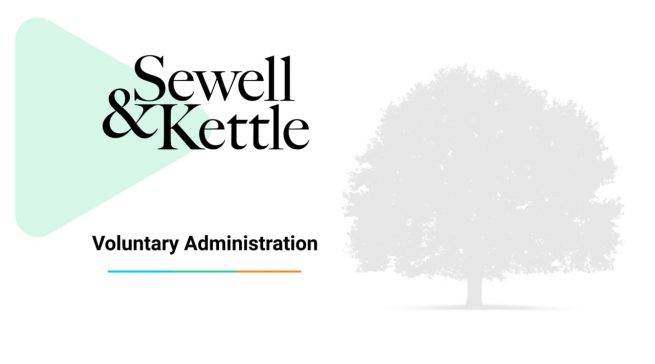 Voluntary administration is a process where a registered insolvency professional temporarily takes control of a business which is insolvent, or in financial difficulty.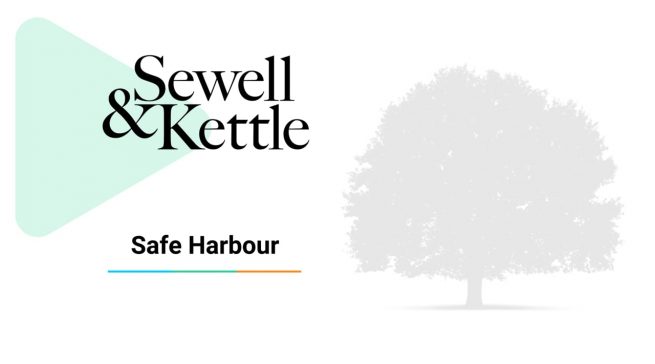 In this brief video, Principal Ben Sewell outlines what the safe harbour is, how it fits into the legislative framework and how to obtain the safe harbour protections. Please note this video was filmed in July 2020, before the COVID-19 temporary safe harbour's operation was extended to 31 December 2020.