Executive summary
Client is a shareholder and director with 1/3 ownership stake being frozen out by majority shareholders
Other party engaged former liquidator and current barrister who took a disruptive approach
Matter was complicated by a web of 20 companies with related trading trusts and property assets
After litigation and negotiation the outcome was a satisfactory asset split of the business between the partners
Client testimonial about Sewell & Kettle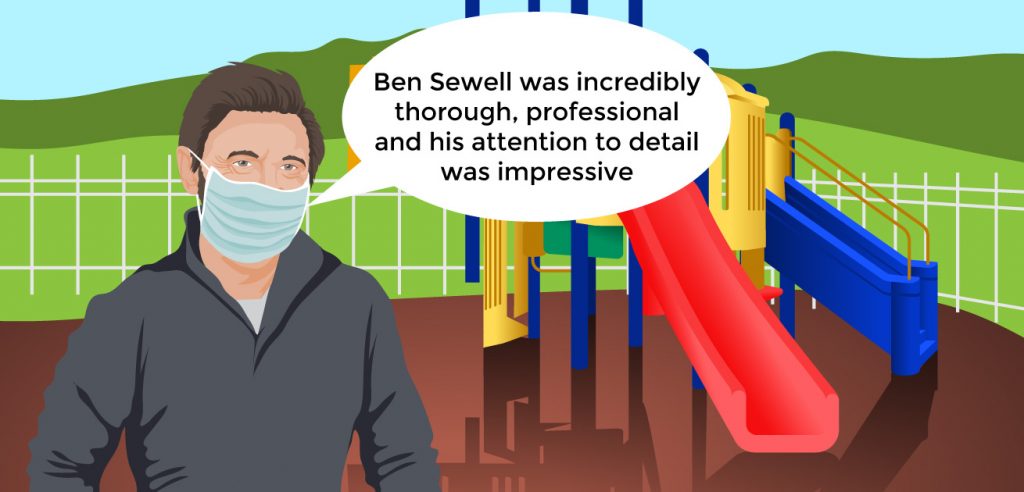 We employed the services of Sewell & Kettle to extricate ourselves from a web of private companies, shareholders, leases and properties. Ben Sewell was incredibly thorough, professional and his attention to detail was impressive. The firm has a deep understanding of what is required under the Corporations Act and they are comfortable to instigate and attend all matters before the Court. We would have no hesitation to use the firm again.
Client's background and business
Partnership of a commercial builder, developer and real estate agent that purchased land, built premises and obtained approvals for childcare centres over a 15 year period
Client provided significant finance towards projects and was owed monies when the dispute arose with the other partners
At the time of the dispute arising the business had 4 fully operational child care centres with healthy valuations
Case Study 1 – explained
Firm Principal Ben Sewell takes you through an explanation of this case study
Challenges faced before Sewell & Kettle Lawyers were engaged
The business was split up between 20 private companies that held title or a leasehold interest in various properties and trading childcare centres – it created a complex web that was interrelated
The private companies were connected through loan structures that meant that if one entity were to go into liquidation, it would create a cascade of insolvency
The business partners froze our client out of decision making and had engaged aggressive legal counsel
The differences between the client and the business partners were irreconcilable
How Sewell & Kettle Lawyers helped
Undertook an analysis of the business structure and interlocking relationships to give the client clarity about which entities were important
Represented the client in Supreme Court litigation that challenged deeds of company administration offered contrary to our client's interests
Undertook direct negotiations with lawyers acting for the other partners that resulted in a comprehensive deed of settlement that divided the assets along sensible commercial lines
Lessons learned by the clients and takeaways for others
For valuable private businesses, shareholder's agreements should be created and if a dispute arises engage in commercial mediation promptly
Good guys can win in the end
Client comments about his current status:
We're doing fine. I sold our Property Management business 2 years ago so that has freed up some time. I now have 5 child care licenses. We've been busy getting about two thirds of our 95 staff onto Jobkeeper and providing free child care to our families. Four of our centres are strong and the other is breaking even, so that's a great result in a pandemic. Feeling very sorry for so many business owners. A lot of our families have lost their jobs and business owners are very nervous. Occupancies are likely to be softer for the next 6 months.
Read our case study Restaurateur insolvency