Are your customer credit applications good enough? A lawyer's checklist
Download
With inflation and interest rates on the rise some of your customers may be looking for ways to manage a liquidity squeeze. Unfortunately, those customers may see their trade suppliers as an "alter- native financier" and may either extend your trading terms or indefinitely delay payment to ease their own cash flow pressure.
Credit managers will be familiar with strategies to minimise credit risk. These include:
Make sure your customer credit application and terms of trade are clear
Use credit checking to screen new customers
Case manage customers whose credit terms have blown out
Move quickly to recover overdue debts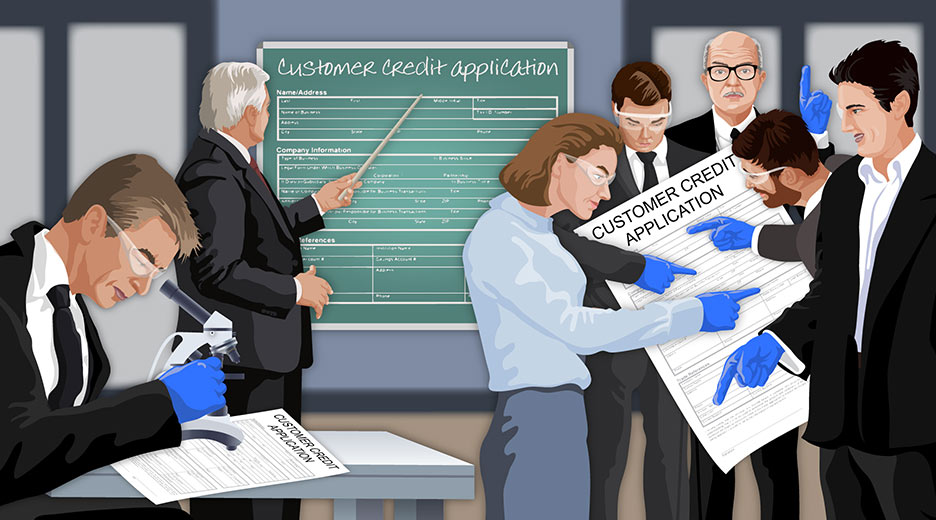 Why is your customer credit application important?
The simple answer is that it is the contractual document that establishes your legal relationship with customers.
To read the full article in PDF click "Download" button in the header.
Published in: AICM Magazine, Credit Management In Australia, May 2012