Avoiding The Wall When Trouble Looms
Download
Insolvency can be dodged with planning but there are actions to be taken even when it looms
Transport companies need to get smart to survive. There is no room for sloppiness. Stress factors in the industry include low barriers to entry, significant financing costs, locked-in contracts, poor strategy and poor financial controls.
Australian Securities and Investments Commission (ASIC) data and anecdotal cases back up these factors as causes of insolvency in the transport industry.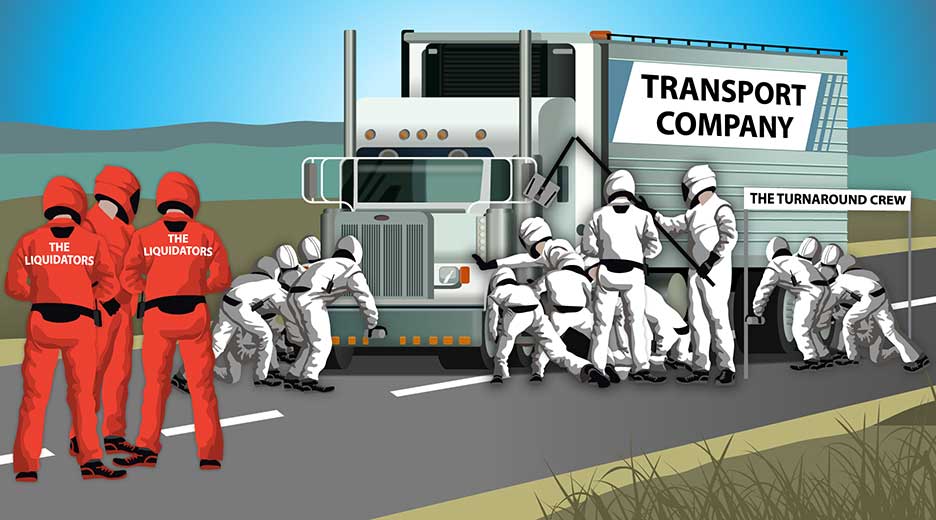 So, the message for transport and logistics managers is to avoid focusing too much on the legal test for insolvency, instead focus on warning signs that will show long before insolvency becomes a risk.
Smart transport companies must set themselves up right, avoid toxic clients and staff, carefully identify their margins and seek early advice on business support if they are to avoid insolvency.
To read the full article in PDF click the "Download" button below the title.
Published in: ATN Australian Transport News, https://www.fullyloaded.com.au/, July 2020