Credit Managers will be aware that signs of doom and gloom are spreading over the Australian economy. Company management will be looking to its credit managers to limit the downside risk from the inevitable fallout of a recession. One technique for limiting risk is to take security in the form of a personal guarantee from the proprietors of a debtor company.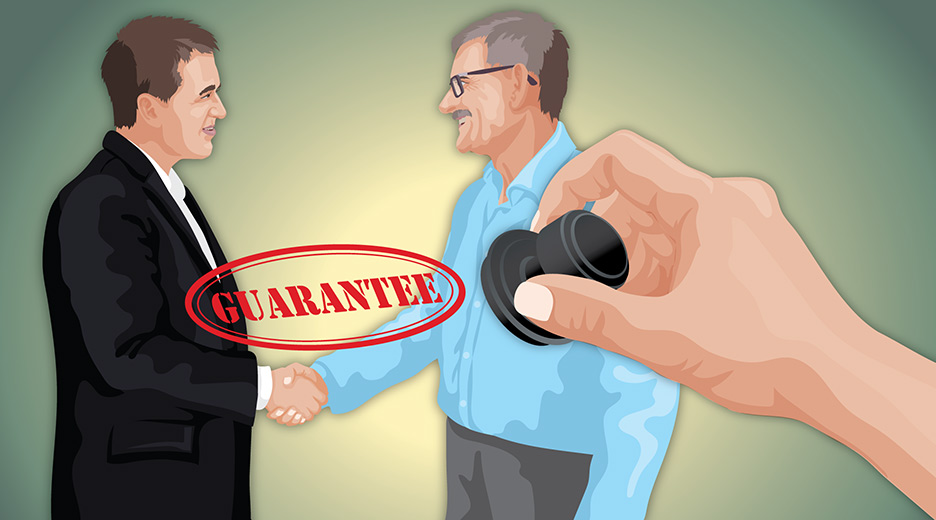 The technique of taking a personal guarantee has been used by financiers for centuries. The first form of guarantee known in history goes back to 2250BC. This article aims to give credit managers an overview of how to obtain an effective personal guarantee and some of the pitfalls that may make a guarantee unenforceable. This article is particularly relevant to credit managers that deal with the proverbial "$2 Company" that represents a high credit risk in a recessionary environment.
To read the full article in PDF click "Download" button in the header.
Published in: AICM Magazine, Credit Management In Australia, March 2009