The Good, The Bad and The Ugly: Pre-pack Arrangements and Phoenix Activity for SMEs
Download
Snapshot
This article considers the line between legal pre-pack arrangements and illegal phoenix activity for insolvent small-to- medium sized enterprises (SMEs).
Pre-packs (also called pre- positioned arrangements) now have the limited support of insolvency practitioners (through the Australian Restructuring Insolvency & Turnaround Association) but this area of the law is hindered by a lack of targeted legislation.
The case of ASIC v Franklin, (liquidator), in the matter of Walton Contructions Pty Ltd [2014] FCAFC 85 shows that a complex turnaround that involves a referral relationship between professional advisers and insolvency practitioners can be problematic.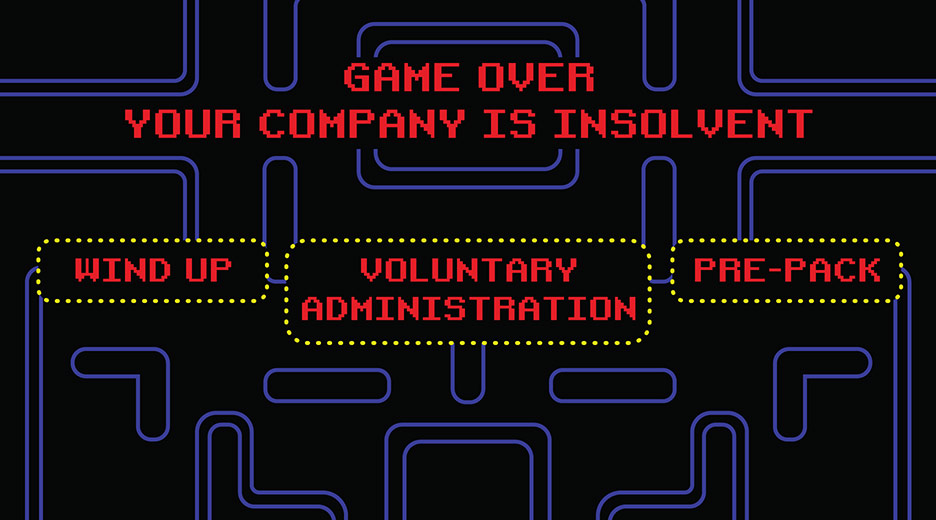 To read the full article in PDF click "Download" button in the header.
Published in: Law Society Journal, April 2015