Video "About Us"
Watch this video to learn more about Sewell & Kettle Lawyers.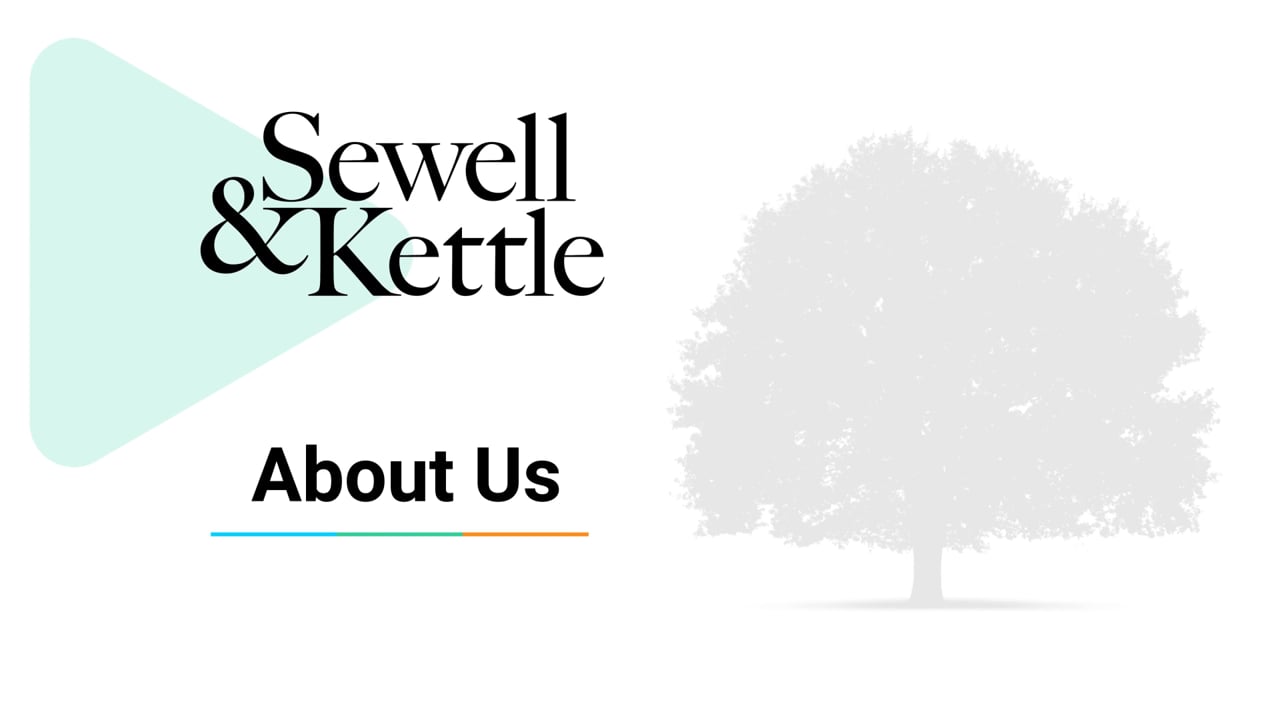 Sewell & Kettle are specialist lawyers and restructuring accountants with offices in Sydney and Melbourne. The firm has a business mindset and are trusted advisers for accountants, business owners and directors, entrepreneurs, in-house lawyers and transactional lawyers.
Video transcription
About Us
Sewell & Kettle Lawyers is a specialist law firm. Our only areas of practice are insolvency and commercial disputes. Key elements of this are:
Court advocacy – we are very strong advocates for our clients.
Both analyzing and undertaking solutions for business insolvency problems presented by our clients.
How can we help?
Sewell & Kettle Lawyers is a law firm with a business mindset. We take the complex problems that our clients have and we are strong advocates. We fight hard for their rights. We speak to our clients in plain English and with the utmost respect and empathy.
Who are we?
My name is Ben Sewell. I am the principal of Sewell and Kettle Lawyers. I have worked as a specialist lawyer for 20 years. I'm a lawyer. I'm not a liquidator. What that means is that I am an advocate for the business owner. I don't investigate them and I don't tell them what to do. What I do is fight for their rights.
I'm based on the East Coast. I have a practice in Sydney and I also have a satellite office in Melbourne.
Sewell & Kettle Lawyers is a specialist insolvency law firm. I have been building expertise for 15 years. This includes flying all over the world to give talks. I have also worked with American bankruptcy lawyers to learn more about how they work and how the solutions overseas can be implemented in Australia.