Video Case Study "Restaurateur Facing Insolvency"
Watch our Principal, Ben Sewell, explain how we helped this client.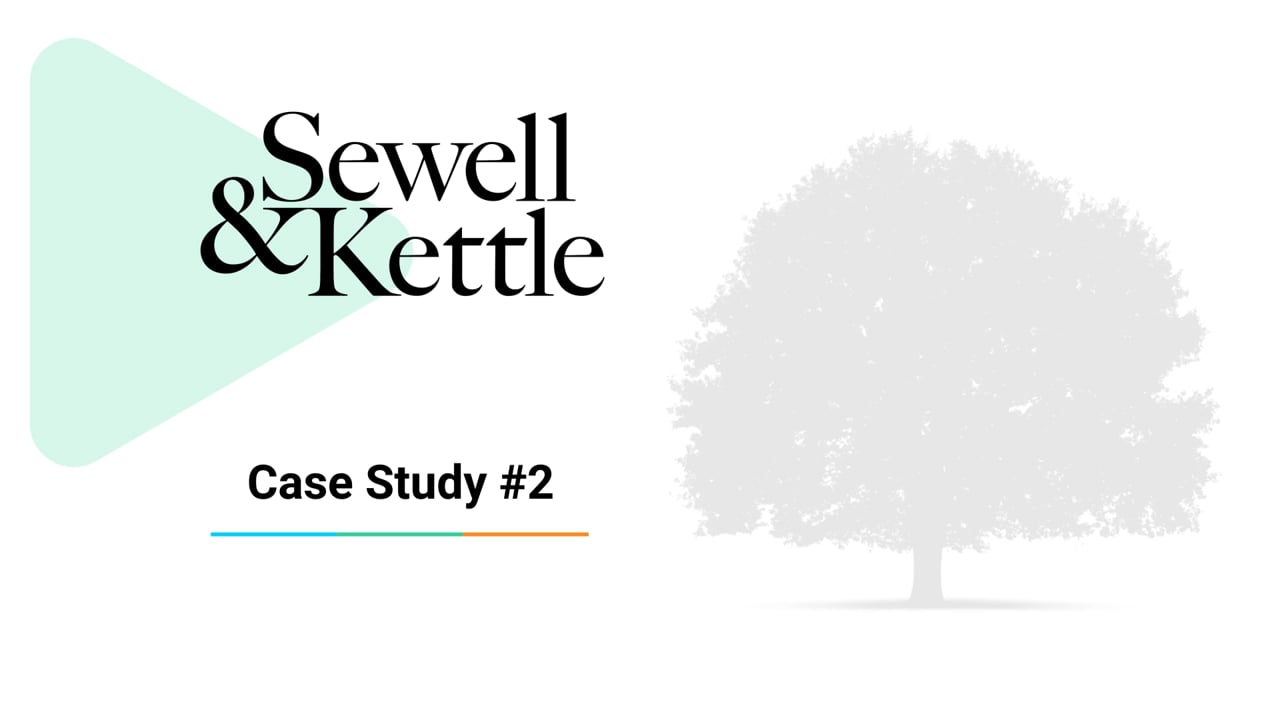 Poor financial management led to solvency issues for this passionate businessman.
Video transcription
Our Clients: Restaurateur Facing Insolvency
Our Client – Martin (Hospitality Entrepreneur)
Martin is a very successful restaurant proprietor that was solvent on an accounting test. However, working capital was very low and he had become insolvent on a cash-flow test. He had run out of cash.
He put a lot of his persona and his energy into building the business that had become successful. But he needed time and he needed help to save it from a liquidation.
Background
The structure of the business was no longer going to work. Underlying that, the business was viable and therefore the business was worth saving. There was going to be an ATO winding up application down the track and, somehow, the solution was to work on making the landlord, the employees and the ATO happy.
How Sewell & Kettle Lawyers Helped
The first thing that we did was promptly analyse his financial situation and look at the structure of the business that he had created. The next step was to look at whether a pre-pack insolvency arrangement, so a transfer of his assets, was legal and appropriate, and the best thing for him, his customers and his staff.
Takeaways For Others
We're pleased to report that Martin was able to achieve a better outcome than he would have achieved compared to the liquidation of his company, the fire sale of his assets and the termination of all his employees. The company is still able to trade, but the precise outcome is confidential.
If you're a business owner and you're looking to start a business, to avoid the situation Martin was put into, my strong advice is to incorporate two companies – one company to hold the trading assets (like the lease, plant and equipment and whatever assets you need to trade) and the other company to employ employees and take business risks. This gives the business owner some measure of asset protection in the event that they become insolvent down the track.