Video "International Legal Services"
Sewell & Kettle Lawyers has developed a unique international practice from its Sydney office. The firm delivers global litigation, asset recovery, and intermediary incorporation and agency services for Australian and international clients.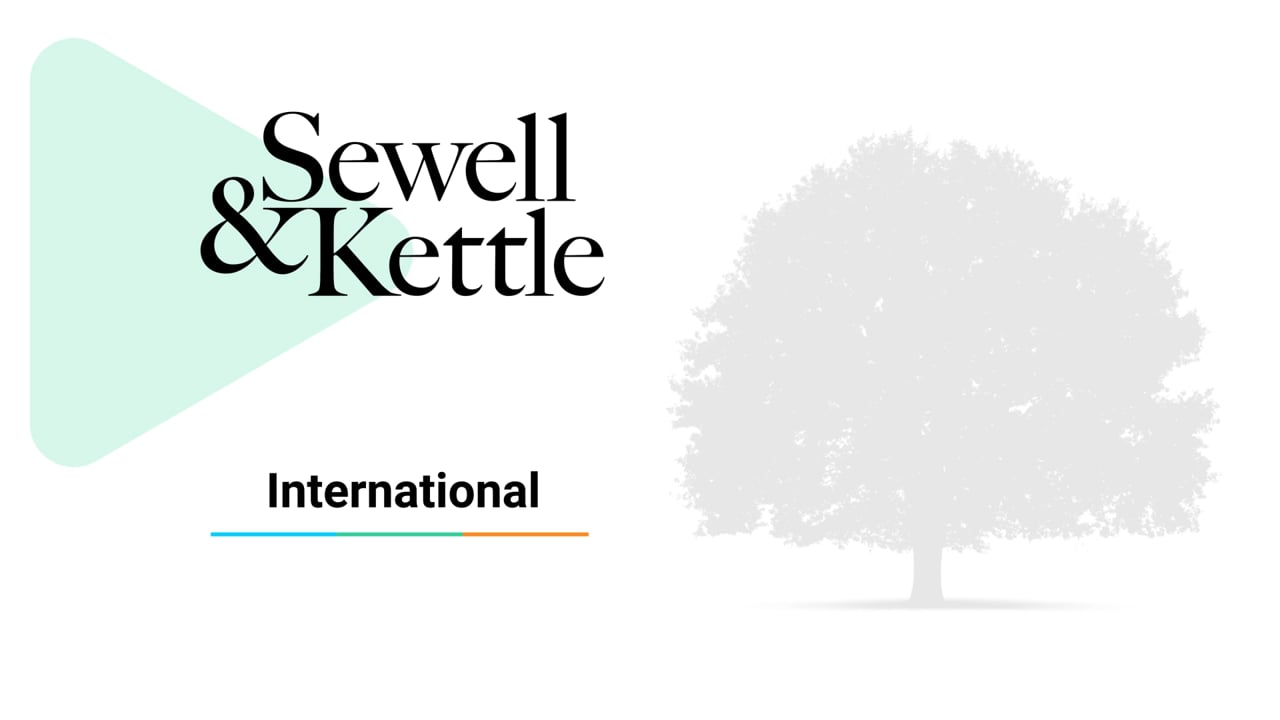 In an international context, Australia is a small but attractive market for many foreign investors. Other than top-tier international law firms, there are few boutique Australian law firms that have developed ties with international law firms and other professionals. Sewell & Kettle is a boutique litigation and restructuring law firm based in Australia that works with clients around the world, including law firms and international investors in Australia.
Video transcription
Services: International
I have got a very strong interest in international insolvency law. Over the past decade, there's been a lot more movement and activity in this space. Australia is no longer on its own because it is economically integrated with the rest of the world.
There are a lot of matters that involve international firms that need an agent in Australia, and also Australians that are faced with cross-border insolvency proceedings that need a lawyer based in Australia to help them. This is an area that is very boutique and there are very few law firms other than top tier law firms that are offering this support for clients in Australia.
Asset and Fraud Recovery in Australia for International Clients
My firm has acted as the local lawyer for overseas law firms who are looking to enforce judgments, cross-border insolvency laws or claims against Australians or their assets. We have also acted as the lawyer for Australians who face overseas proceedings related to cross border claims in a liquidation.
One other area of interest is freezing orders. We have experience and we have acted for Australians regarding freezing orders made in Australia that have worldwide implications.
Asset and Fraud Recovery Overseas for Australian Clients
My firm has a special area of interest looking at litigation and the enforceability of claims for Australians against companies that are registered offshore.
What does offshore mean? Offshore means the opaque jurisdictions such as the British Virgin Islands and the Cayman Islands.
A key area of interest for us is whether Australian clients can actually use litigation and other processes to recover claims from entities based overseas. My firm has a very strong network of lawyers in the offshore world and America who are specialists in offshore asset and fraud recovery.