Video "Sewell & Kettle Lawyers – Our Story"
Sewell & Kettle Lawyers' Principal, Ben Sewell, takes you through an explanation of where we come from and our strategic direction.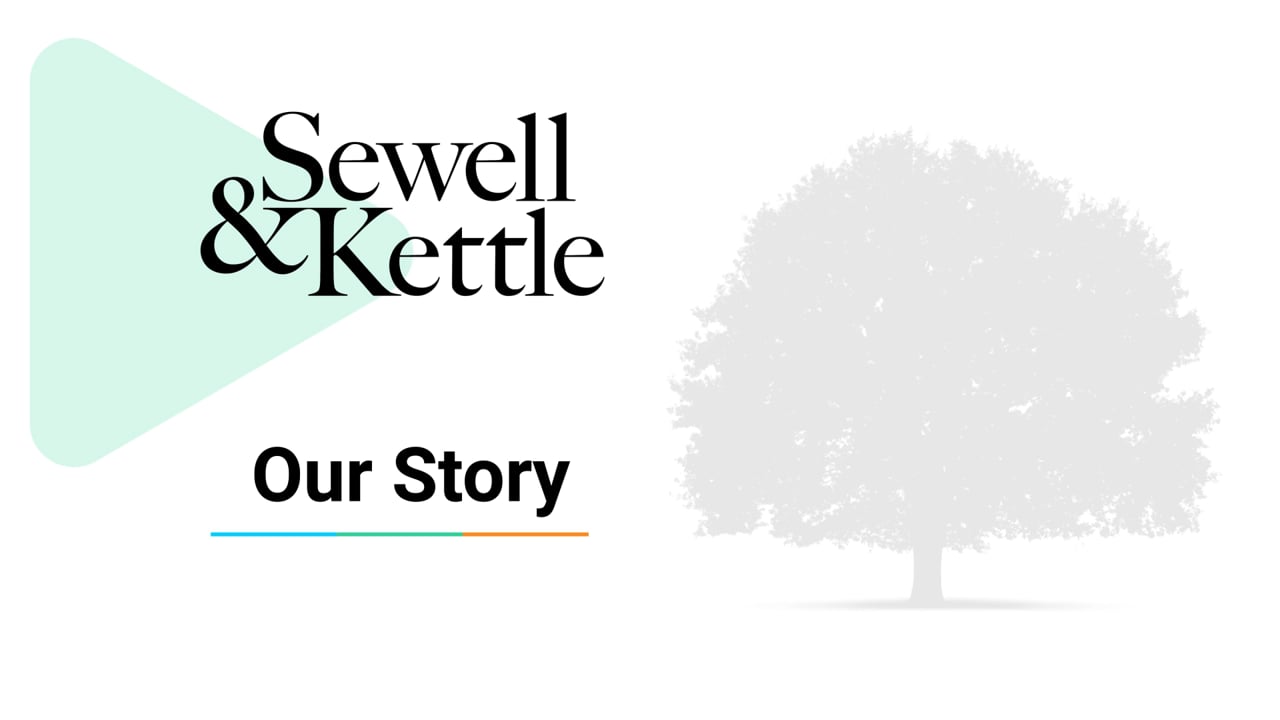 Ben Sewell started practicing as a solo lawyer in 2006. When he first started his own firm called Sewell Lawyers, his main area of focus was debt recovery litigation. Over time, Ben's focus has shifted from bankrupting businesses to helping business owners and directors get out of crisis situations. Watch the video to learn more…
Video transcription
Our story
My name is Ben Sewell. I'm the principal of Sewell & Kettle Lawyers. I started the practice in 2006. When I started the practice, the focus was on debt collection work and commercial litigation. Since that time, the focus of the firm has changed from going after insolvent directors to now helping them to turn around their enterprises and find the best solutions when they face a challenge.
Our Services
Our firm only works for insolvent small or medium sized enterprises. What does that mean? It means that our services are focused on the needs of those clients. What do those clients need? They need to have a strong advocate, both in court and in negotiations. They need to have an analyst who is able to get to the root cause of their problems. They need to have someone who knows insolvency law very well so that whatever restructure is developed doesn't come back to bite them afterwards. Most importantly, they need to have a professional adviser who is active, not reactive, in their advice.
Our firm specialises and prides itself on the services that it can deliver to small to medium sized enterprises.
Our Achievements
My firm is a specialist insolvency law firm. That means that all of the work that we have done, and I have done, over the last 15 years is solely focused on insolvency law.
We've acted for directors in an alleged Ponzi scheme. We helped save a trucking company, which meant that 100 people kept their jobs. We've also helped to persuade a large Australian bank to write off a $12 million debt to a director of a mining services company.
If there is an insolvency law problem facing a small to medium sized enterprise, there is a good chance that, over the last 15 years, I have at least talked to a director about that problem, and that I've got a good understanding of it.
Our Commitments
I'm 100% committed to creating the best solutions for our clients. Also, at any given time, we have one or two law students working at the firm. Our firm is also contributing to research on insolvency law and keeping all of our referrers and lawyers that we know in the community up to date with developments in insolvency law.