Video "Phoenix Activity"
Watch our Principal, Ben Sewell, explain how phoenix activity works and its place in the insolvency industry in this brief introductory video.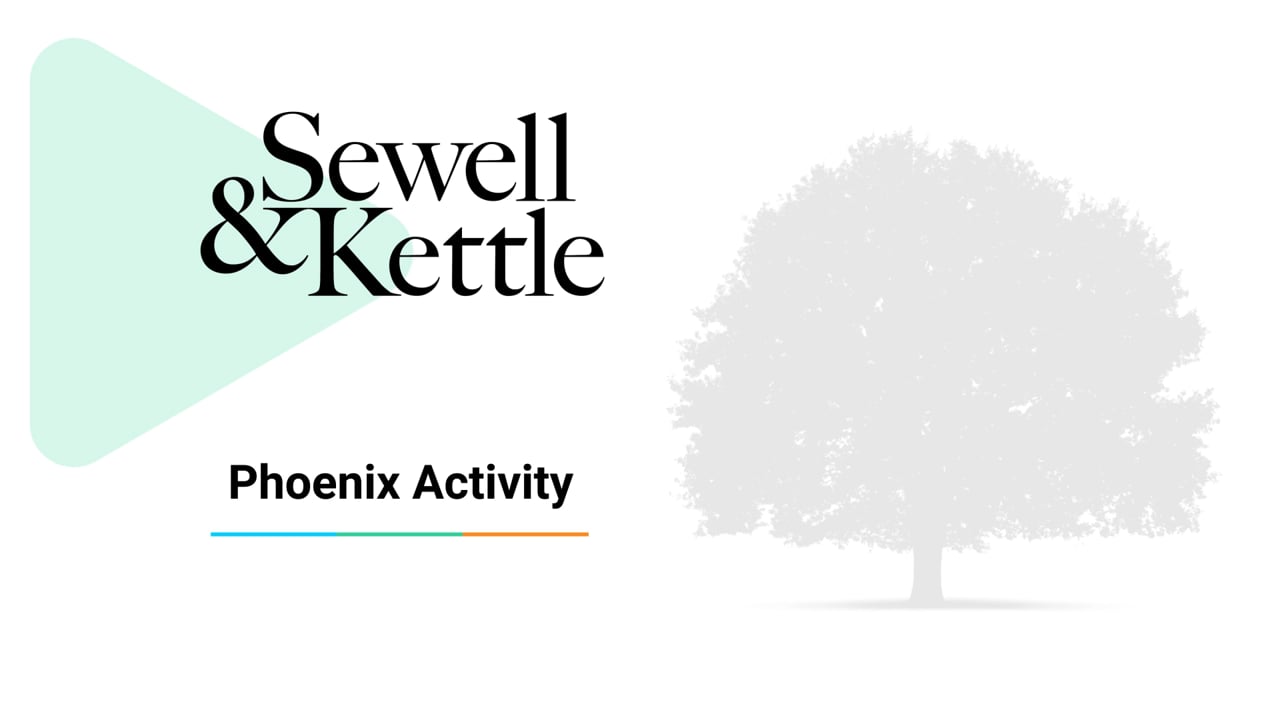 Illegal phoenix activity occurs where there has been a transfer of assets (often below market value) to a new company, and the old company deliberately liquidated with the intention of defeating the interests of creditors (such as the ATO and employees and suppliers).
Video transcription
Phoenix Activity
What is Phoenix Activity?
Firstly, there is no definition under the law. It's a developing concept that is still debated by academics. There are creditor-defeating dispositions, which have now become illegal and describe some types of Phoenix Activity. Phoenix activity is basically asset stripping. That means that you take the assets out of one company, you don't pay for them, and you move them into a different company. It's often, but is not always illegal, and that's why professional advice is important in this area.
Phoenix activity is very harmful not only to the employees that are unpaid, not only to the creditors that don't get paid their debts, but also to the economy because it results in unfair competition. It's also being carried out by unethical advisers. The result is often that the directors of the company that are led down a path of phoenix activity find themselves being sued by liquidators and the ATO.
Why do People Engage in Phoenix Activity?
Why do people engage in phoenix activity, which is asset stripping? They see it as a quick solution to their problem. So, if they're unable to pay their debts or if they're unable to pay the tax man, it's a way to move assets and to restart an enterprise without having to go through a lot of complexity. Unfortunately, it results, often, in them being sued by the liquidator afterwards and also being chased by the tax man.
Directors, in my experience, face a lot of serious problems if they go into an insolvency scenario. Their health may be affected. They may not have enough working capital to restart a business. Their accounting systems might not tell them exactly how much margin they make on their sales so they lose sight of the economic viability of their trade. They may have big projects that are draining cash flows and draining their time. These are the root cause issues that should be addressed, in my opinion, before the directors decide to undertake phoenix activity.
How Can Creditors Protect Themselves?
I'm often asked how creditors can protect themselves from phoenix activity. They're the most likely to be burnt, particularly if they're an unsecured creditor.
The first protection is to have credit limits on the goods and services that are supplied and have written contracts.
Look at having personal guarantees for the customer's directors so that you can pierce the corporate veil and make a claim against directors if there is liquidation.
Take a security interest via the personal property securities register over the goods or whatever's being sold.
Avoid unethical entrepreneurs and people that you get a bad feeling about.